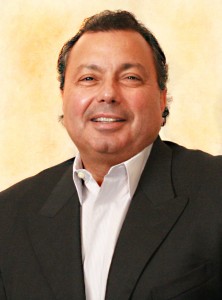 Rick Ferreira – Partner
Rick is a serial entrepreneur with a heart to make change happen. His first company was International Managed Healthcare in Canada, which he sold to Liberty Mutual Insurance in 1994. In 1997, he built Alliance Medical Corporation, the first major medical device reprocessing company. This company acted as a pioneer in many aspects of the reprocessing industry. In 2010, Rick sold his company to Stryker for more than half a billion dollars. Rick has a passion for driving changes that make sense to healthcare – payers, patients, and providers alike.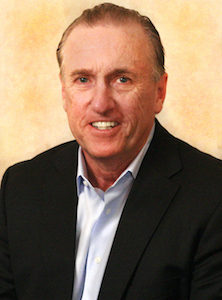 Tim Einwechter – Partner
Tim's previous positions have fortunately never limited his exposure to strictly the finance side of the business, making him an unconventional Chief Financial Officer. In fact, Tim says the best compliment he receives is that he is unlike any other CFO. Previous Healthcare positions have provided Tim with exposure to operations, sales, marketing, production, regulatory, quality and investments. This experience lends itself to Tim being a key member of the Fund's management team and led him to be named the 2010 Private Company CFO of the Year in Arizona by the Financial Executives Institute.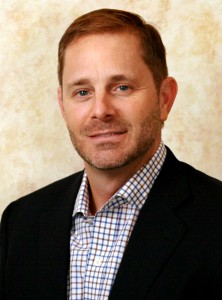 Arthur Goodrich – Partner
Arthur Goodrich has over 17 years experience in the healthcare industry. As VP of marketing and business development of Stryker Sustainability Solutions from January 2010 to December 2011, Arthur guided the strategic direction for the division and served in similar roles for SRS, Inc., Alliance Medical Corporation and Ascent Healthcare Solutions, all predecessor companies of Stryker Sustainability Solutions. Prior to 1994, Mr. Goodrich was a senior consultant with Schwab, Bennett & Associates, a healthcare consulting firm, in Los Angeles.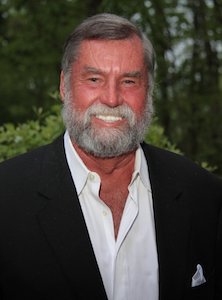 Joe Mayernik – Partner
Joe has over 40 years of business experience with the last 10 years as Founder, Chairman/CEO of Healthcare Waste Solutions ("HWS"). Prior to founding HWS, Mr. Mayernik was founder and CEO of Human Resource Services – an organizational restructuring firm specializing in the healthcare and waste industry providing services such as analysis of strategic and business plans, forecasts and assessments of key executive personnel. Mr. Mayernik started his business career in 1970 with Falcon Industries, a conglomerate of diverse businesses in the manufacturing and service industries, and rose to the position of Executive Vice President.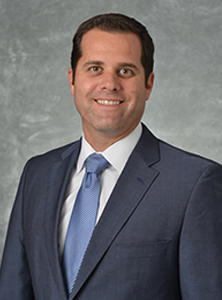 Matt Dambeck – Senior VP, Business Development
Dambeck joined Alliance Healthcare Partners in 2017 from Cardinal Health, where he served as the Vice President of Sales, for NPWT and Wound Management. Previously, he worked at Innovative Therapies as the Chief Operating Officer, where he led the commercial operations to sell the company to Cardinal Health. Dambeck began his professional career in 2003 with Alliance Medical Corporation, which later merged with Vanguard Medical Concepts to form Ascent Healthcare Solutions. Ascent was acquired by Stryker Corporation in 2009 where he held roles of increasing responsibility in sales and sales management during his 10-year tenure.
Dambeck received his bachelor's degree in Global Business and Economics from the University of Florida.